FleetCon 2022

September 19-21, 2022
Rio All-Suite Hotel & Casino
Las Vegas, Nevada

Our 2022 Sponsors




 
Fleet Technician Training
Tuesday, September 20, 2022

All Day Technician Pass $199

Presented by Motor Age Training / Endeavor Media  

Motor Age Training offers an extensive library of educational materials designed to help repair shop owners and technicians expand their skills for servicing the complex vehicles of today. Motor Age Training provides access to best-in-class training opportunities in the form of webinars, live events, technical videos, ASE Study Guides and detailed repair content through the pages of its flagship publication, Motor Age and ABRN.
Motor Age Training
 is a part of the Endeavor Business Media Transportation Group, the leading provider of integrated media solutions to the automotive aftermarket and collision repair industry. With a multi-platform approach and a dynamic, wide-reaching portfolio of B2B brands and products, the Transportation Group provides unrivaled industry news coverage, product information, nationally recognized training resources and a vast e-media network. Brands include — American Trucker, Aftermarket Business World, Auto Body Repair Network (ABRN), Bulk Transporter, Fleet Maintenance, Fleet Owner, HD Pickup & Van, Mass Transit, Motor Age, Professional Distributor, Professional Tool & Equipment News (PTEN), Refrigerated Transporter, The School Bus Summit, The Transit Bus Summit, The Trucking Summit, Trailer Body Builders and the web portal
VehicleServicePros.com
.
Tuesday, September 20, 2022 // Technician Training Agenda
7:30 - 9:00 am
Breakfast in the EXPO Hall

9:00 - 12:00 pm

(L1-1 & -2) A Streamlined Approach to Diagnostic Dilemmas | Part 1 & 2



This class featuring Motor Age Training Instructor Brandon Steckler capitalizes on the technicians' 

ability to incorporate basic testing techniques with modern diagnostic tooling and combine it with




available service information to solve seemingly difficult dilemmas. All with ease and efficiency, 

regardless of the vehicle type. The essence of the class is built around the idea that ANYTHING can 

be diagnosed if adequate service information is present, including a thorough understanding of 

one's diagnostic tooling (and the tools' limitations), as well as an understanding of the physics 

common to all vehicle systems/components.

12:00 - 2:00 pm
Lunch and EXPO Hall
2:00 - 3:30 pm
 

 

 

(L3-1) Understanding and Diagnosing Hybrid/Electric Vehicles



This hands-on class, taught by Motor Age Training Instructor G. Jerry Truglia of ATTS and TST, provides working knowledge of current and future Hybrid and EV technology, and the proper techniques necessary to safely diagnose, repair and service these vehicles. This course features an 

overview of sub systems, including examination of the BCM, MCM and Power Inverter and the sensors they look at while controlling all aspects of the hybrid drive. Discussion includes:


 

A scan tool shootout to determine best tools for the money, both enhanced and OEMs.

How to properly use Cat III test equipment, Labscopes, DVOM, Hi/Low Current Probes an Megohmeters to speed your diagnosis.

The value of current ramping and reference waveforms for quick localization of problems.

Proper safety techniques for working on Hybrid/EV electronics.

3:45 - 5:00 pm
Tuesday Keynote | Exceptional Communications: An Ongoing Priority
Dallas Everhart, Ph.D., MBA, Everhart + Associates



Dallas Everhart's career is a blend of consulting, business owner, local government and higher education with positions in leadership, management, and finance. During his career, Dr. Everhart has consistently integrated innovative leadership and management theory with practical application to build teams, improve organizational performance, and increase employee productivity. Communications has multiple components such as listening, learning, perception, critical thinking and teaching. Exceptional communications drives positive engagement and performance of your team.

5:00 - 6:30 pm
Awards Reception
 

Join us as we announce the following FleetPros award winners:

Outstanding Associate of the Year

Outstanding Fleet Member of the Year

Fleet Professional of the Year

We will also saluate those individuals who earned the CAFM and CAFS certifications, along with thanking our generous sponsors and hard-working FleetCon committee, National Board and Chapter Board members.  Appetizers and cocktails will be served.
Course Instructors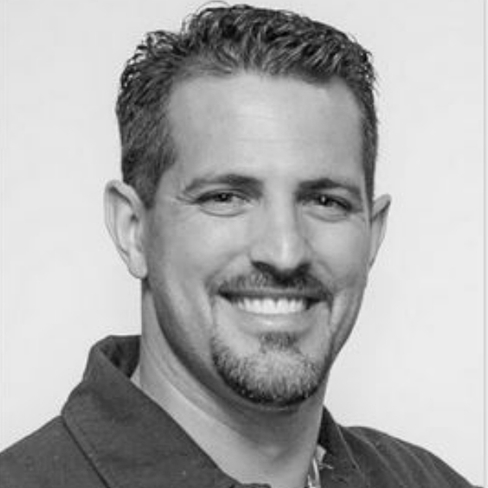 Brandon Steckler serves as Motor Age Technical Editor, beta tests diagnostic equipment for multiple automotive tool companies and has taught diagnostics in multiple classes for both Carquest Technical Institute and WorldPAC. Brandon has been a working technician at Lykon Automotive in Bristol, Pa., specializing in drivability and diagnostics issues. He was a student of GM's Automotive Service Educational Program and, in 2001, graduated at the top of his class, earning the GM Leadership Award for his efforts. He has worked in the field for more than 18 years and holds ASE certifications for A1-A9, X1, L1, L2 and L3 and C1. He is a GM ASEP Certified Technician, SATURN Certified Master Technician and a Honda Factory Certified Master Technician.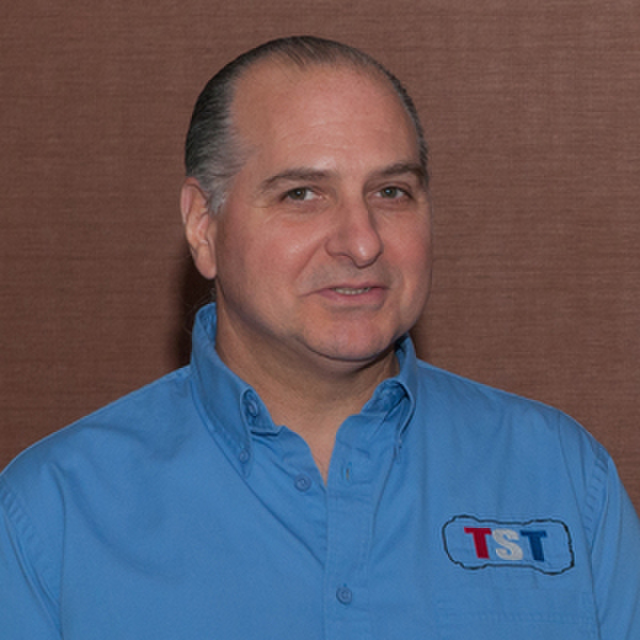 G. "Jerry" Truglia has more than 45 years' experience in the automotive field as a technician, service manager, shop owner and automotive instructor. Based near New York City, G is a long-time contributing technical editor and trainer for Motor Age and PTEN and Founder/President of training organization TST and Owner of ATTS. He is recognized by the U.S.

EPA as one of the foremost OBD II experts, technicians and trainers in the country. He developed the Massachusetts inspection manual for heavy-duty vehicles that was approved by the Federal Motor Carrier Safety Administration. He achieved National Institute for Automotive Service Excellence (ASE) certification, won a Golden Wrench Award and is one of 1,900 ever to be certified as a "World Class Technician." G has provided automotive training to the United States Marine Corps in Okinawa, Japan, and has worked for Peugeot in France, ATRA in Australia, ASA, ASA-CA (Instructor of the Year Award), ASA-KC and various colleges and trade schools.

 

FleetCon is committed to keeping our conference as green as possible. We make an effort to provide all information electronically. We hope to limit use of excessive paper by offering electronic conference materials such as the conference schedule, speaker information, accommodation and travel information, and more. Please consider accessing information electronically before printing. We appreciate your efforts towards keeping the conference green as well!