Upcoming Events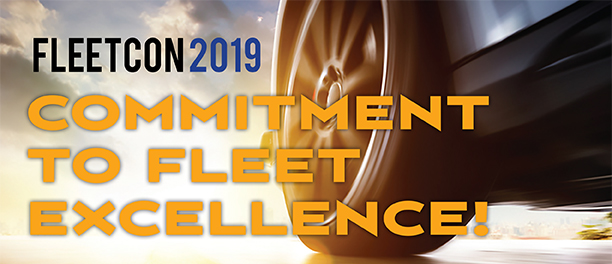 FleetCon
September 30th - October 2, 2019
Renaissance Phoenix Glendale Hotel
Glendale, AZ




---

National Board Calendar


 
---
Upcoming Chapter Events
FleetPros Arizona 
December 2019- Tucson

FleetPros Colorado
September 10, 2019 - 3rd Class of Leadership Academy
November 7, 2019 - FInal Class of Leadership Academy
November 8, 2019 - Fall Chapter Meeting - Arvada, CO 

FleetPros Nevada
October 9-10th - Snow Workshop/
PFS Fleet Manager Seminars
October 29 - Tamarack Casino - Vendor Show
November 21, 2019 - Tamarack Junction (tentative)

FleetPros Texas
November 14-15, 2019 - Tyler

FleetPros Utah
Coming Soon!



Welcome Message
Founded in 1976, FleetPros is a non-profit fleet management association which strives to support fleet professionals through education, networking, and resources. We promote open exchanges of information on experiences, ideas, and methods. FleetPros actively works to ensure that appropriate educational programs are available to fleet professionals.

National Board and State Chapter Contacts
Membership
Become a  member and get found in our online Members Directory.  Signing up is easy using our online Membership Application, so why wait?  Become a member today!