OUR TEAM
Meet the Fleet Pros new Business Services Team.  
Morgan Data Solutions, LLC (MDS) was founded in November of 2001 to provide not for profit and small business organizations data management solutions.   Since 2001 Morgan Data has grown to include full service association services for groups that desire experienced management and the latest in technology without the overhead of full time staff, benefits and office space.
 

​Heather L. Dyer is Managing Partner of Morgan Data Solutions, LLC, a consulting firm providing data and web solutions for associations, not for profit and small business. Before starting her own firm in 2001, Heather spent eight years in the association field providing technology assistance. Over 30 Wisconsin associations have utilized her services to plan and implement their data infrastructure. This includes work process flow, training of employees, report writing and infrastructure support. In today's market technology, resources and people are ever changing. Morgan Data Solutions, LLC provides stability in the process. Heather holds a Bachelors Degree in Political Science with an Accounting Minor from Western Illinois University.

How I give back and keep in touch with being a volunteer:

Village of Cottage Grove Police Commissioner
Legend Lake Channel Cruisers Snowmobile Club Treasurer
Monona Grove High School  Show Choir Treasurer
Madison Breakfast Rotary Club - Board Member and Past-President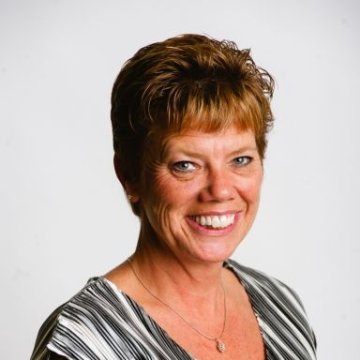 Megan Cuccia joined MDS Association Management in August 2017 after spending most of her career in Madison-area nonprofits including the March of Dimes, Wisconsin Auto & Truck Dealers Association, Wisconsin Medical Society, Forest Products Society and the Rural Wisconsin Health Cooperative.  She has a strong association and technical background that includes membership, event planning/management, accounting and I.T.  In addition to her non-profit work, she also has experience in the wholesale beverage industry, having worked for General Beer Distributors and Pepsi-Cola of Madison.  She graduated from Madison Area Technical College in 1988 and earned her CAE and IOM designations in 2010.
How I give back and keep in touch with being a volunteer
: