Strength in Numbers - Sourcewell Pledges Support to FleetPros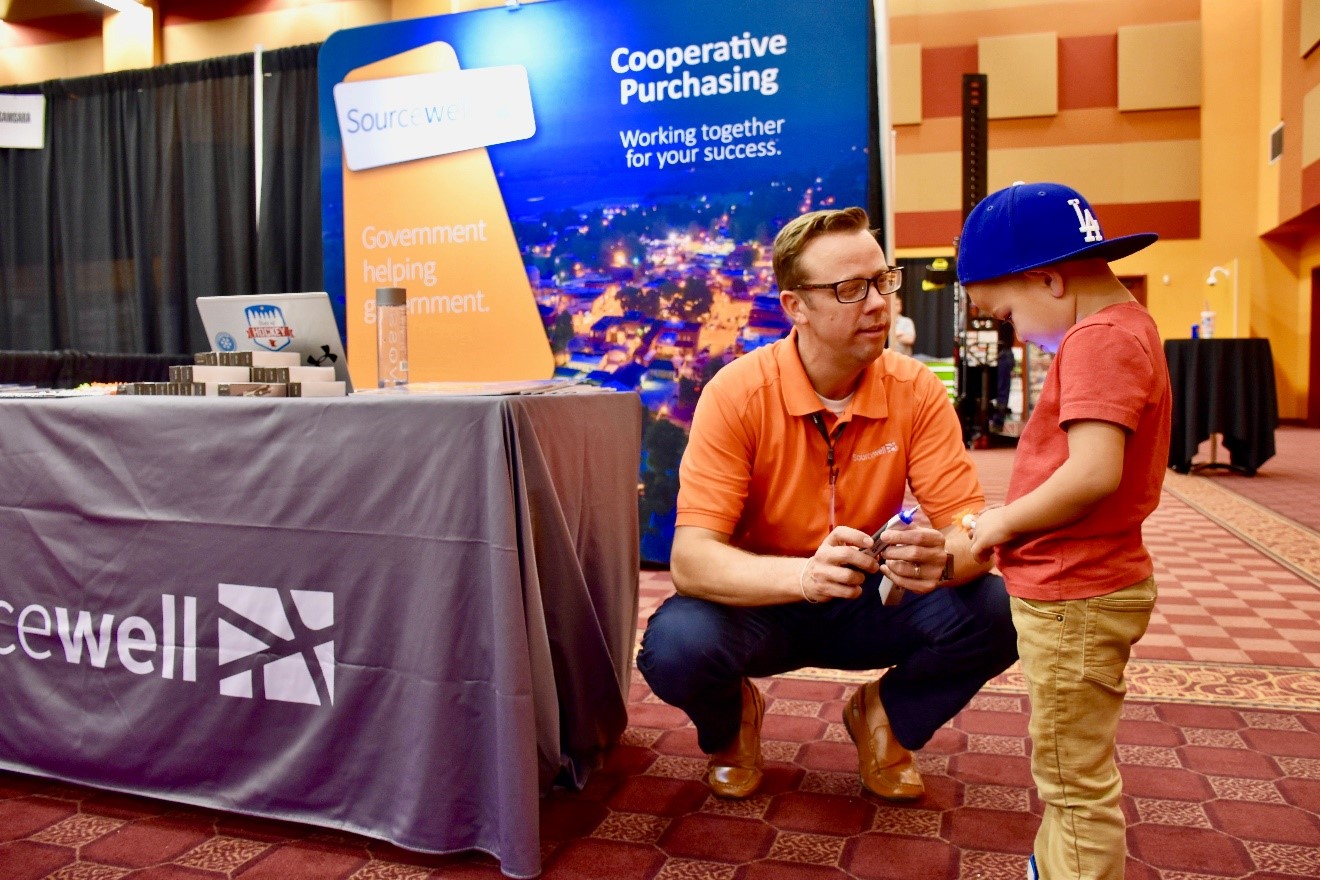 STAPLES, Minn. –
Sourcewell signed a partner agreement with professional organization, FleetPros, providing $30,000 annually to help increase the national nonprofit's impact on current and potential members.
The funding will be used to help subsidize membership dues for fleet professionals, as well as provide guest speakers and marketing to grow FleetPros' scope of membership.
FleetPros is a 43-year-old nonprofit fleet management association designed to support fleet professionals through education, networking, and resources. Fleet professionals include government agency staff responsible for managing a wide range of vehicles and equipment for their organization.
Sourcewell Contract Administrator Scott Carr is an associate board member for FleetPros and, in 2018, earned the Associate Member Service Award.
"Through our partnership with FleetPros, Sourcewell is providing fleet managers more professional development opportunities," Carr says. "With monthly meetings, fleet managers come together to discuss best practices through networking, as well as learn more about industry trends and succession planning." 
With five chapters located throughout the country, FleetPros hosts regular events, seminars, and conferences to keep members informed and connected, including the annual FleetCon event.
About Sourcewell
Sourcewell (formerly National Joint Powers Alliance) is a self-supporting government organization, partnering with education, government, and nonprofits to boost student and community success. Created in 1978 as one of Minnesota's nine service cooperatives, we offer training and shared services to our central-Minnesota members. Throughout North America, we offer a cooperative purchasing program with more than 325 awarded vendors on contract. Sourcewell is driven by service and the ability to strategically reinvest in member communities.